The menu above selects specific dates or date ranges for images and videos.
What's New (Oct 14): Tech Info Page (see below) and updates to Oct 15 (final update)
Oregon
Most visitors to Oregon have in mind the beautiful coastline as a destination but the state features an enormous variety of terrain including rugged mountain ranges, volcanic peaks and river gorges.
These pages are to share with friends and colleagues some of what we have enjoyed during this recent trip. A blank button labelled "x" or one which opens a blank page means there is simply nothing to show for that day or days or I could be behind in posting. If you cannot access an image or video or have other comments to offer you may send a message to the site author by clicking HERE.
Click HERE for some technical information concerning these pictures.
These images are scaled for best viewing on a high definition monitor. If you find images too large on a lo-def monitor, use your browser's re-sizing function to re-scale everything you see. In Internet Explorer this is the "Control" key plus "-" or "+". This will also shrink/expand text but the efffect is easily reversed.
On each page chosen, remember to scroll down for all images.
---
Surf at Lincoln City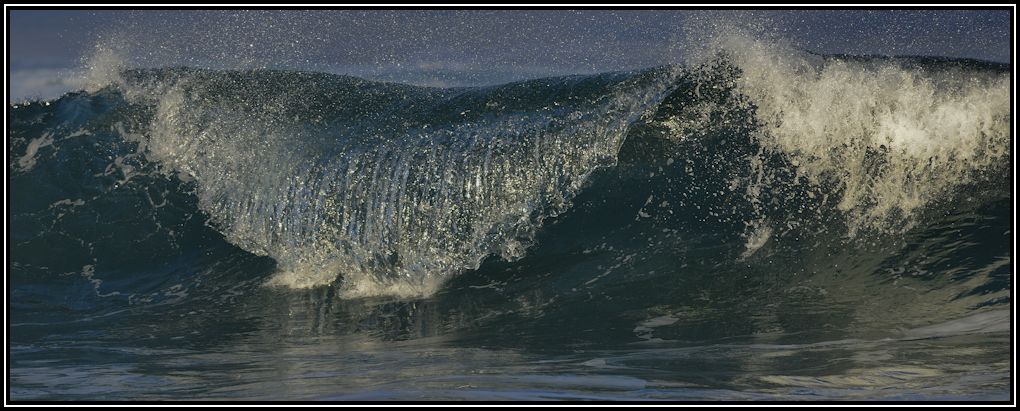 1132