Fog Bank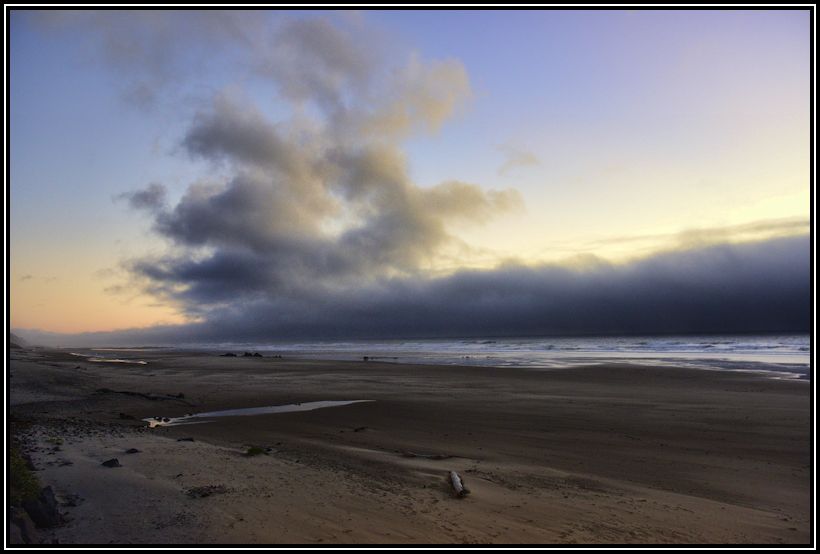 Click Here for Kite Surfing Video (WMV format - 63 MB)
This should stream but if not, you will have to wait a minute or so for it to download. You can right-click to find options for downloading to your computer. On some computers the video may halt briefly a couple of times depending on your connection. Wait a bit and it should start up again.
One of the fellows out there gets considerable "air" about half way through the clip - worth watching for.
Best place to stay at Lincoln City
(Most of the shots on this site taken in vicinity of the "Pelican Shores")
Superb view, quiet yet convenient location, beautifully maintained suites, hospitable staff ...
Find out more here: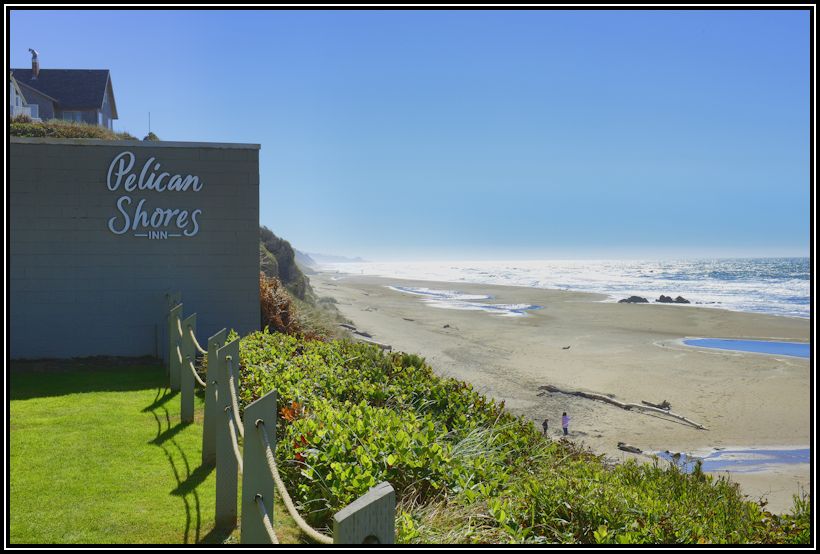 Looking North
"Pelican Shores" is the light colored building at the extreme right.
Stairway to the Beach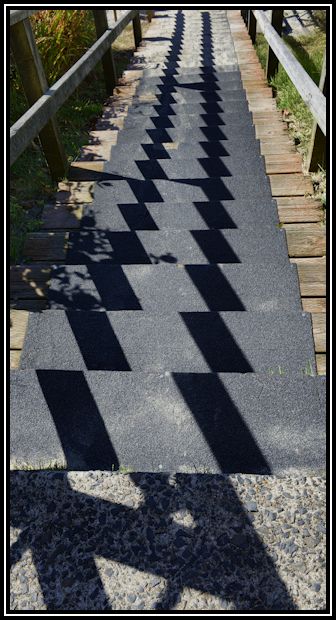 More to come ...