Mt. Angel
Mt. Angel is a small, picturesque town about 18 miles northeast of Salem. It is known for a number of attractions including a very popular "Oktoberfest" and the historic Benedictine Abbey. Much of the abbey is open to the public and there is no admission fee. There's plenty of parking. Anyone with an interest in architecture, history or just a quiet, beautiful place to walk and possibly take some photographs will find much to enjoy here. The abbey includes a small museum - just the right size for those who don't much enjoy musems. The collection ranges from the serious to the bizarre, depending upon what the monks found or had donated to them.
Click HERE or "Oregon 2015" on the menu to return to this section's home page.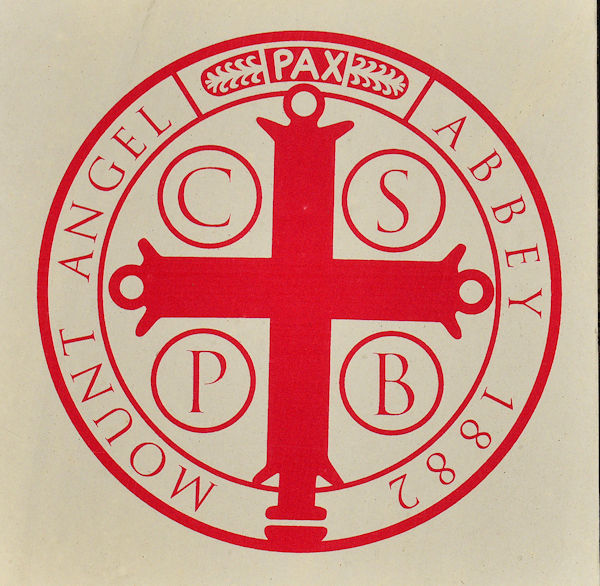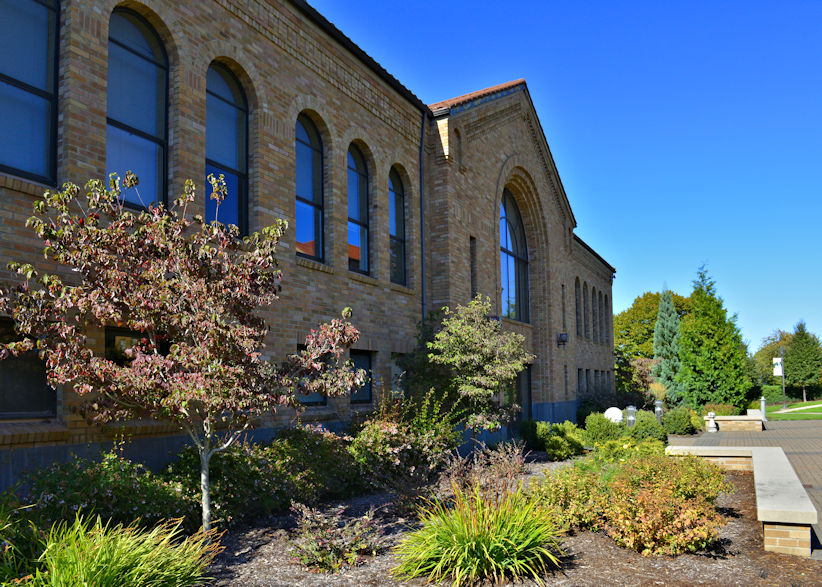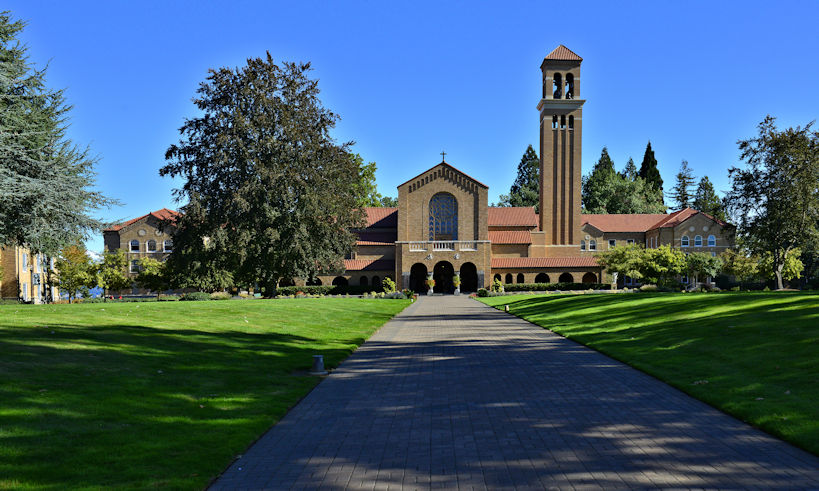 Tourists Trying to Sniff the Roses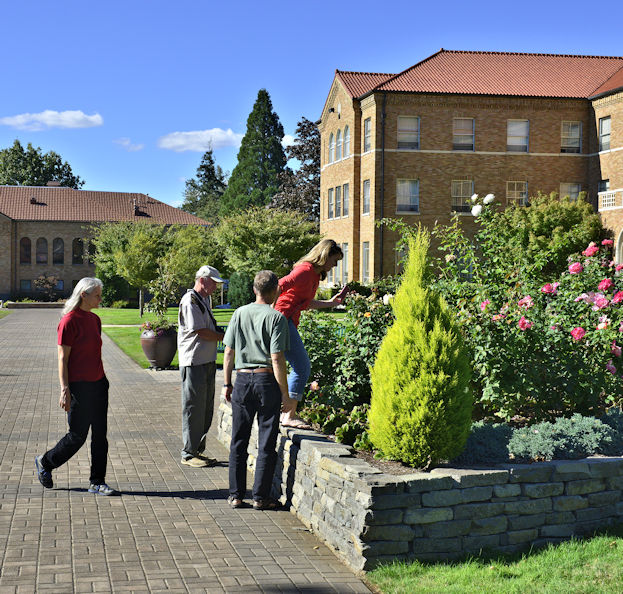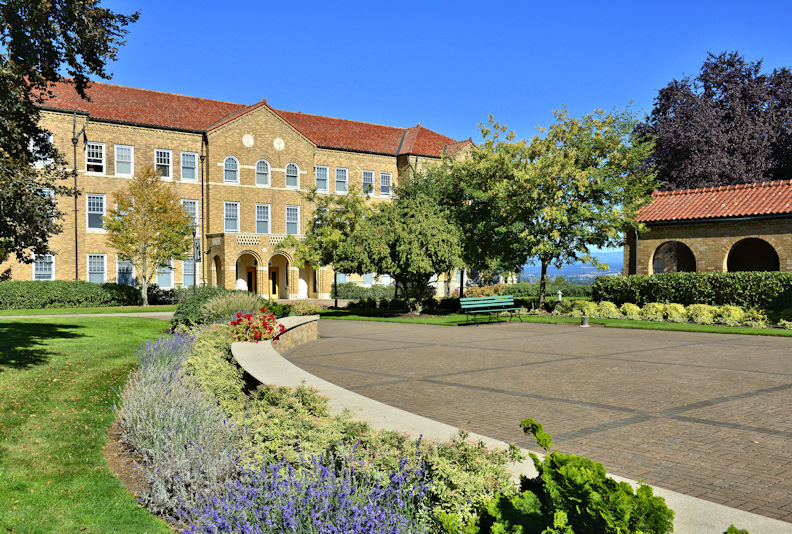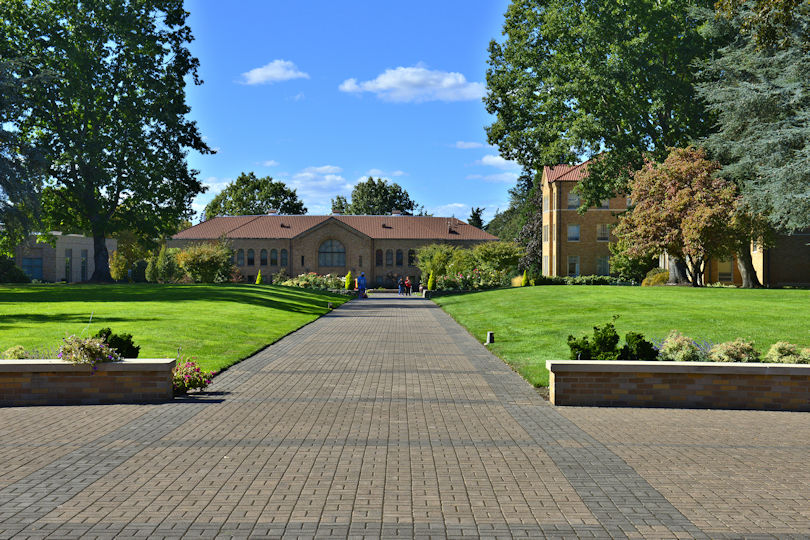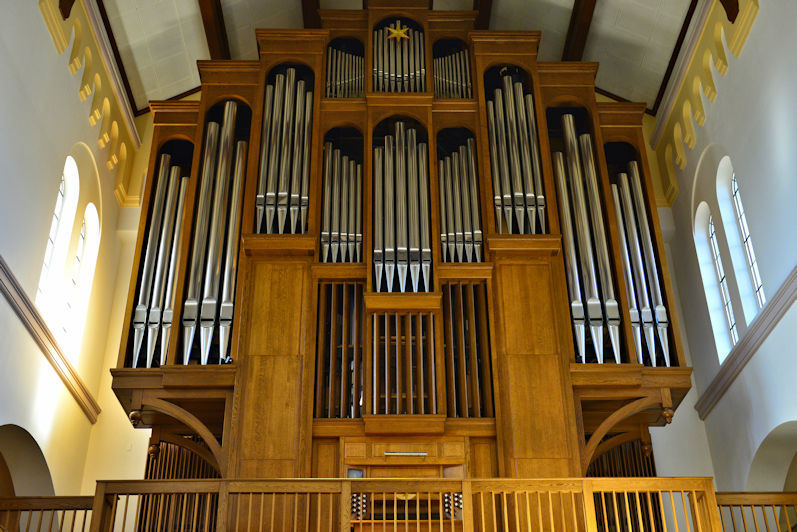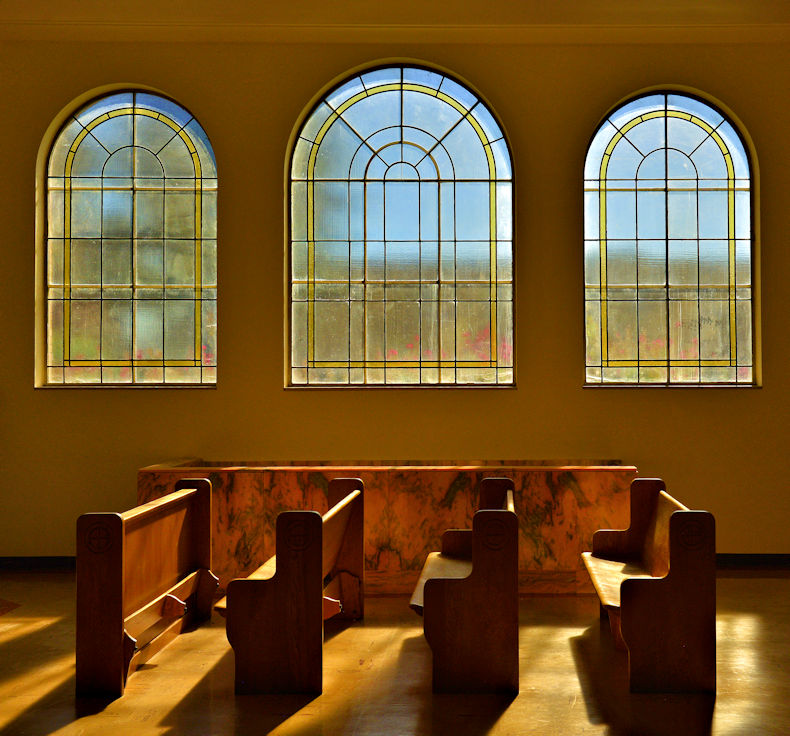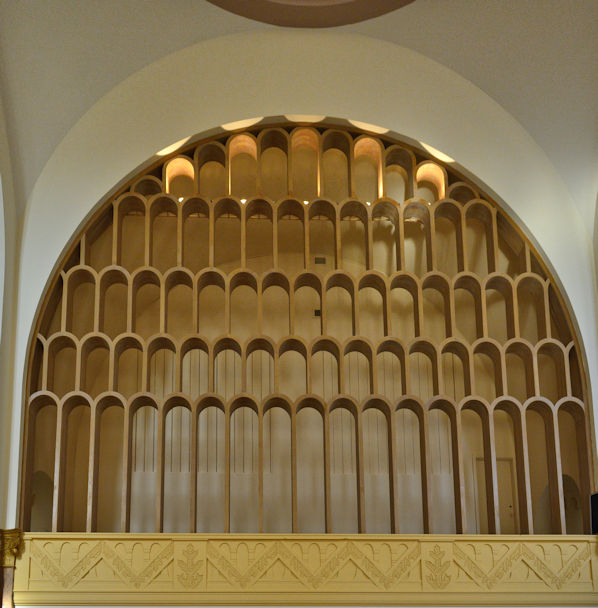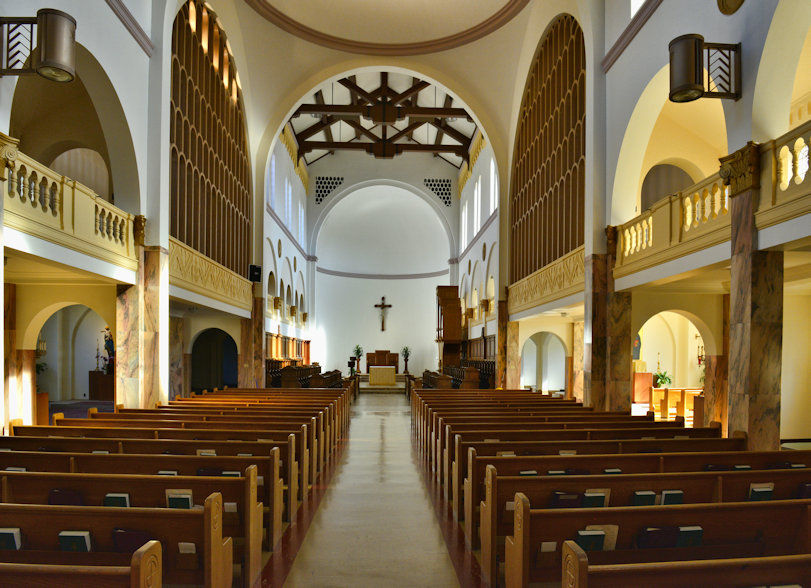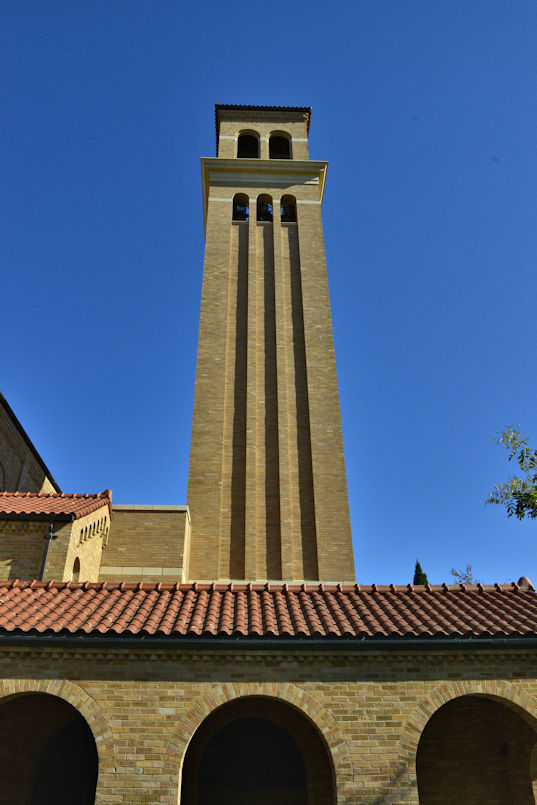 At the Museum: Largest ever Discovered Hair Ball Coughed Up by a Hog
Among several oddities at the abbey musem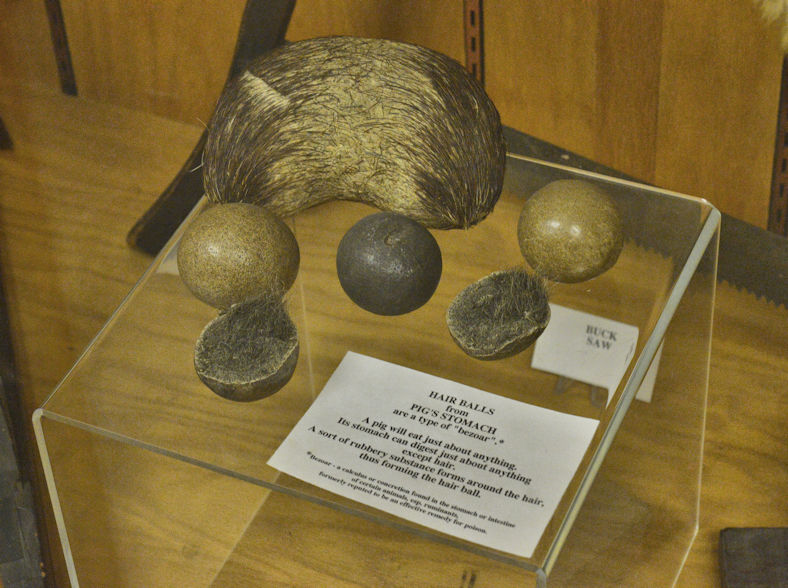 Museum: Stuffed wild Pig
Possible producer of that hair ball?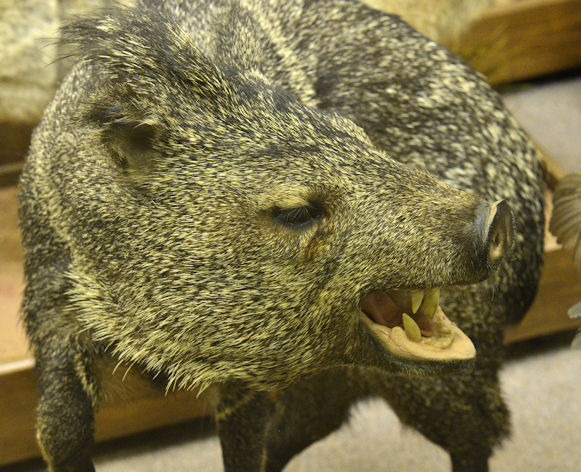 Museum: Stuffed Badger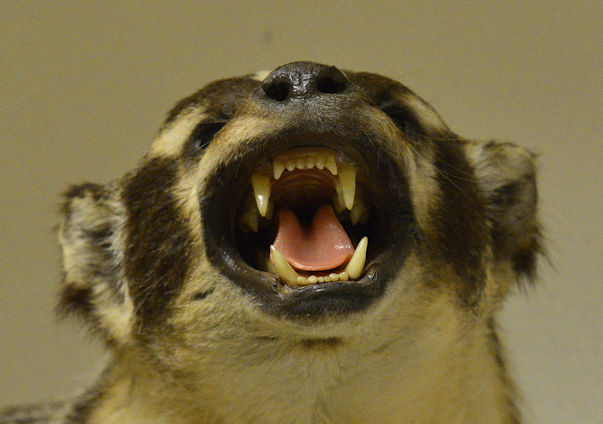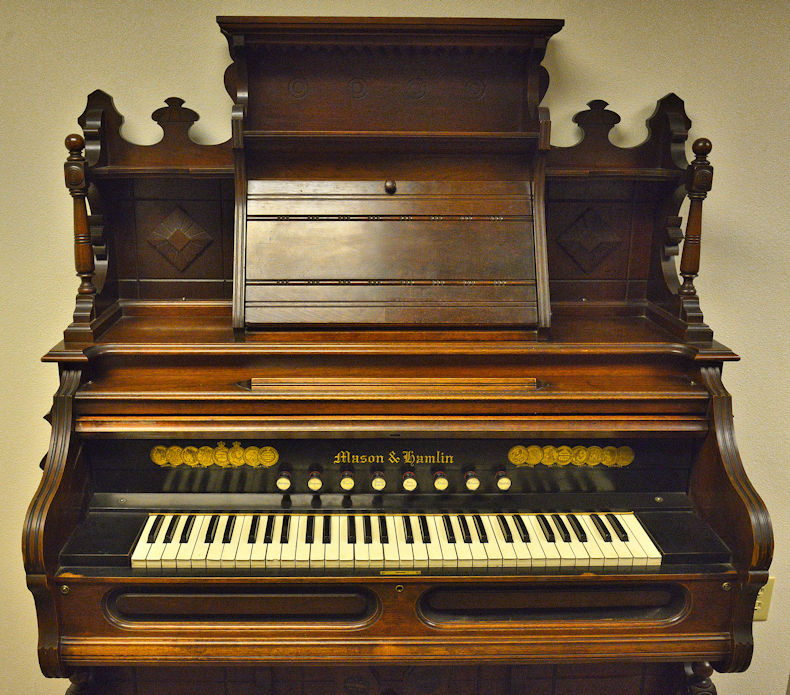 View From the Top
The abbey is located at the summit of a mesa offering many beautiful views.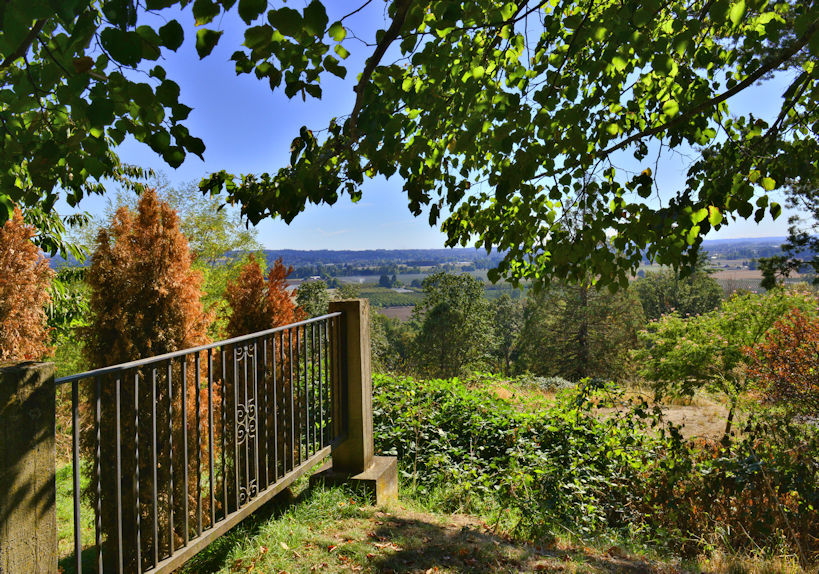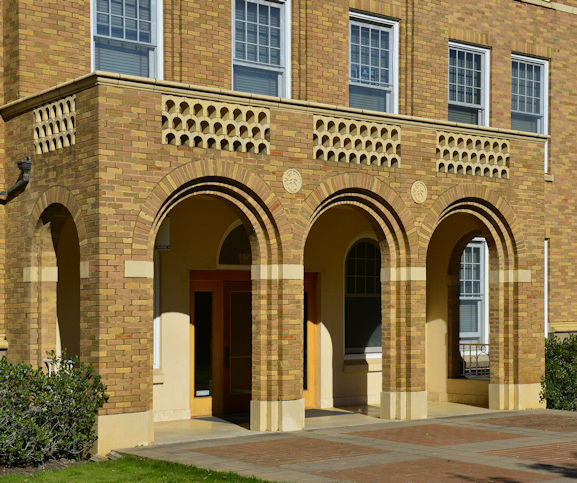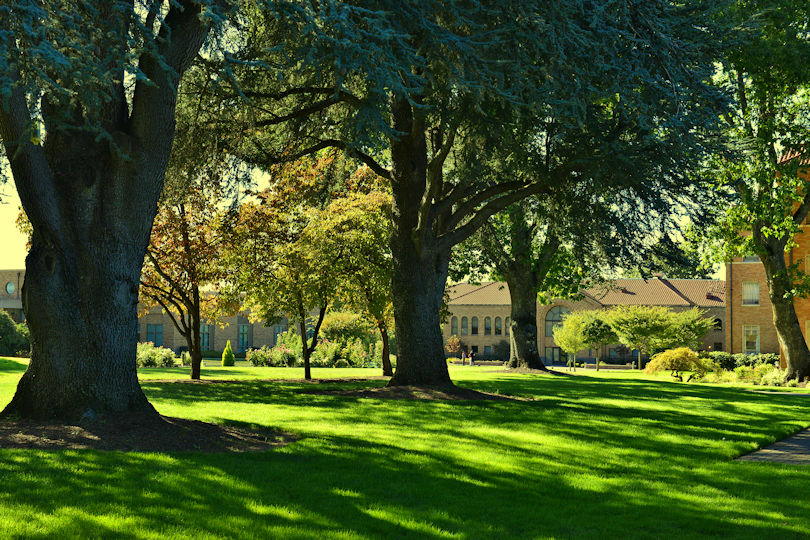 Library