Oregon Coast
Click HERE or "Oregon 2015" on the menu to return to this section's home page.
Cormorant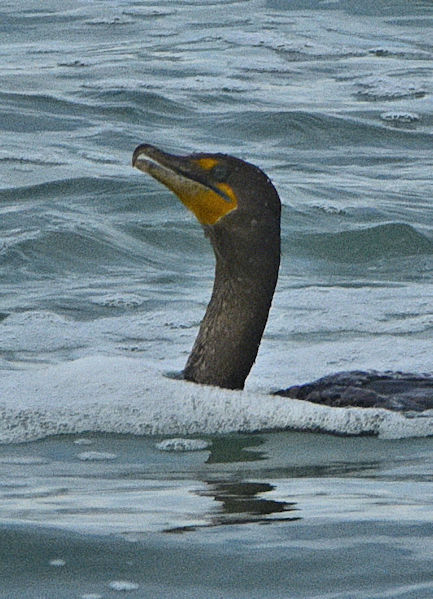 Loyalty
This young gull followed us on foot for nearly two miles in hope of some snacks, which we eventually provided.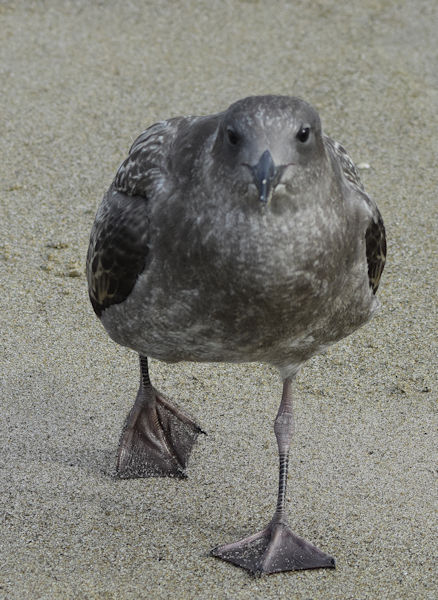 Attitude
This specimen refused all offers of a snack (astonishing, for a gull) but instead followed us everywhere while disapproving our presence in a very loud voice.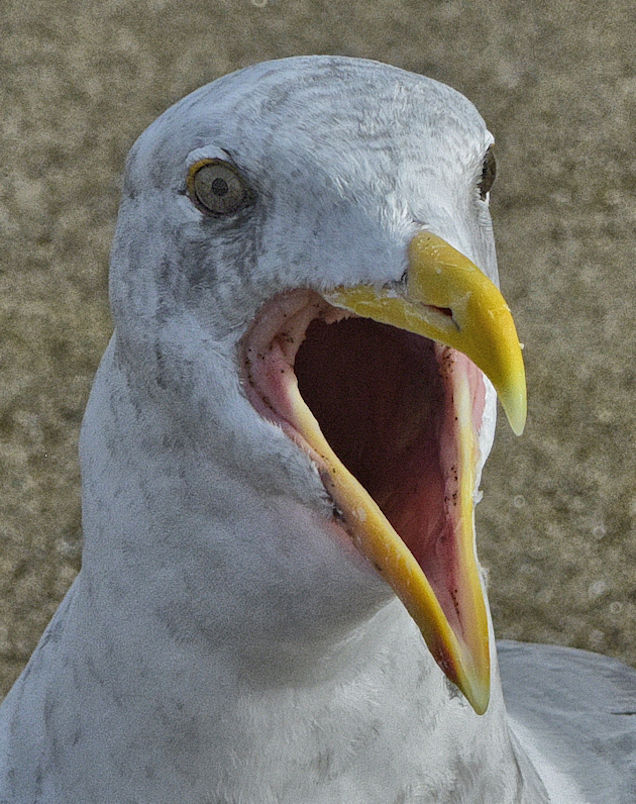 Black Turnstone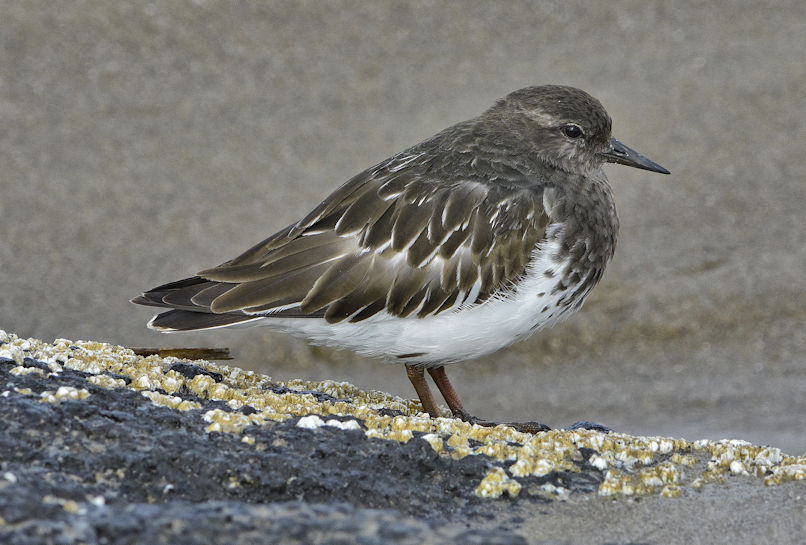 Pelicans
No photo record of the beach is complete without these.