Oregon Coast
No better place to be.
Click HERE or "Oregon 2015" on the menu to return to this section's home page.
"Pelican Shores": The Inn Gets an Upgrade
"Pelican Shores" at Lincoln City features wonderful hospitality, great house-keeping and the perfect location for beach, ocean and wildlife enthusiasts. Recent upgrades include balconies for all 2nd and 3rd story rooms/suites, renovated kitchenettes, an elevator, completely done-over lobby and much more.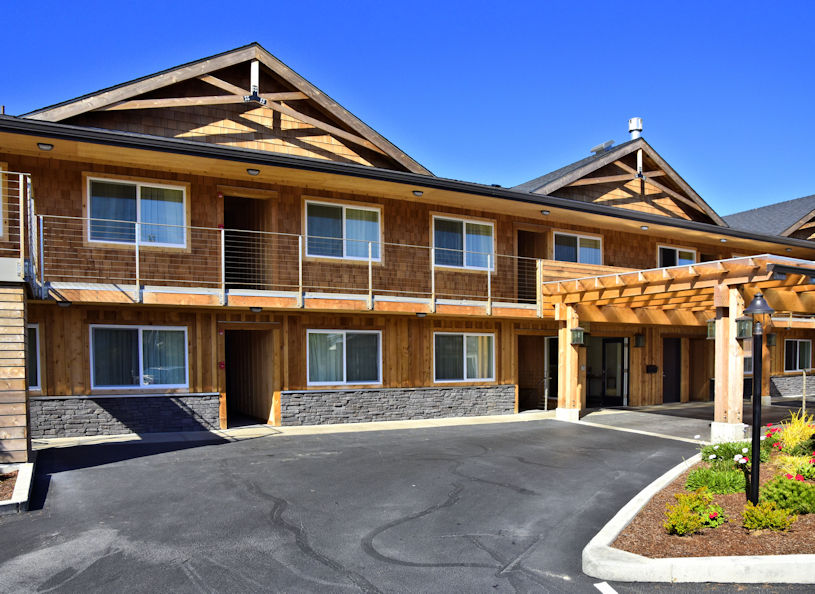 New Lobby - Breakfast Area at the Back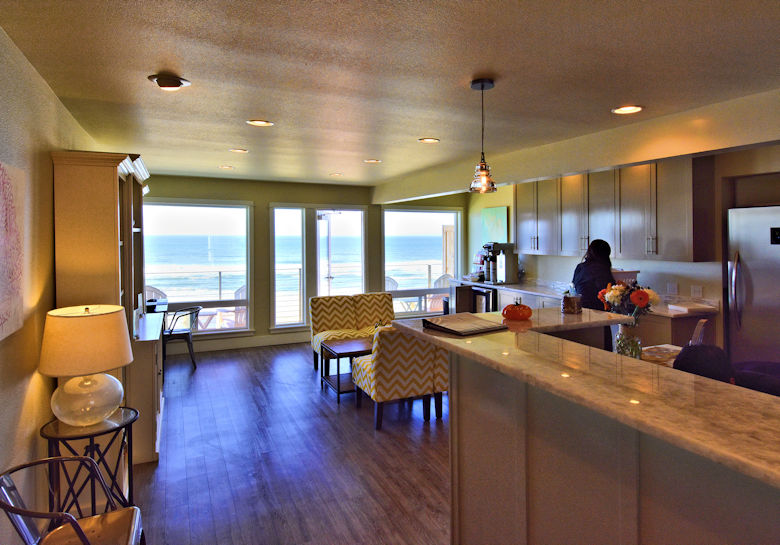 Surfing Just Opposite "Pelican Shores"
You don't often see surfers here. Those who do show up stick to the shore breaks. There seems to be much more potential farther out but never any takers.
Near "Road's End"
Marbled Godwits
These birds commonly nest on the Great Plains, especially in Canada. As winter approaches, they demonstrate their superior intelligence by migrating to California for the season.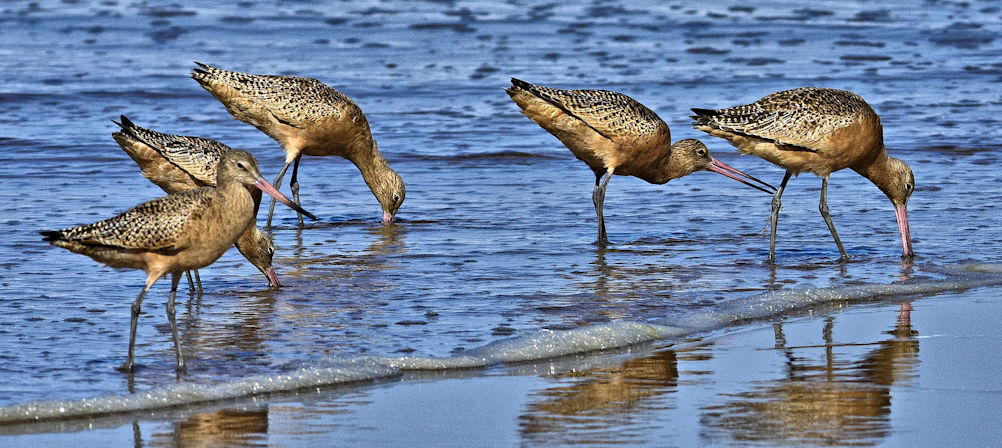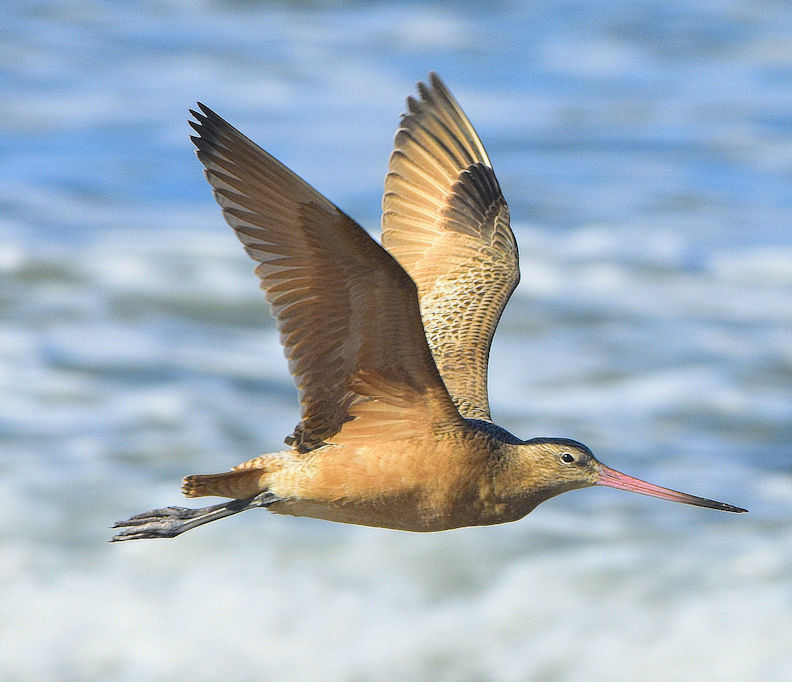 More to come in the days ahead.